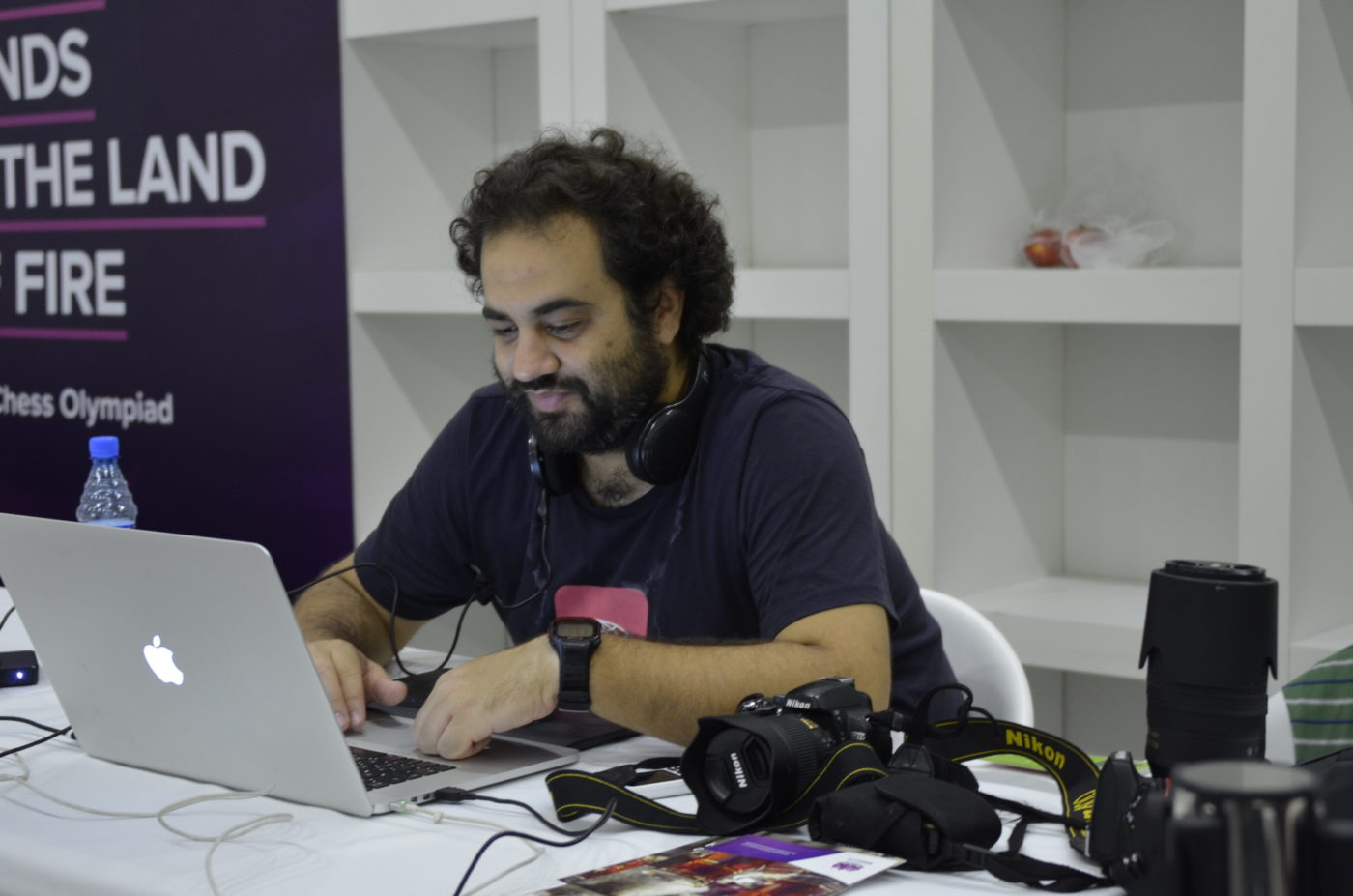 About me
My name is Andreas Kontokanis and I was born in Athens Greece (1981). I work as an online marketing consultant for companies in Greece, mostly in search engine optimization (SEO).
Photography is more than a hobby to me. I started taking pictures using my family's camera (with film) at a very young age (5-6 y.o) as my father couldn't even take a picture where everyone's heads were inside the image.
In 2008 I bought my first DSLR. It was an entry level Nikon D60 and I started to get more serious about photography.
Since, I am an international arbiter in chess, I have been in many tournaments and so most of my clicks are from chess tournaments. In the recent years, several organizers invited me as an official photographer. At the time this is written I have been in many world youth and cadets championships, European team & club championships and the September 2016 I was in my first chess Olympiad in Baku.
But chess photography is not the only interest I have in photography. I love portrait photography, travel photography (and I try to find any excuse to travel – and traveling is one of the reasons I love chess)
I have also worked as a photographer in several events, expos and congresses. I haven't spent a lot of time for stock photography but until now I have unexpected earnings from my photos that are not in any stock image banks.
I also work TFP for new models if there is an interesting concept.
For any cooperation or any other subject you can contact me, I would be happy to talk to you and respond to any requests and questions.
photo by Kim Bhari